We invite all interested practitioners, researchers and students in the field of forensic psychology to our second session of the International Symposium on Forensic Psychology in Family Law (FPFL) initiated by Prof. Dr. Jelena Zumbach! The symposium will take place on February 17th, 2021 at 18:00-19:30h (UTC+1, Berlin) via Zoom. Prof. Dr. Corine de Ruiter (Chair in Forensic Psychology, Maastricht University, Netherlands) will speak about research and case-related experience on "Risk factors for child maltreatment: The value of structured risk assessment for prevention of future abuse". In order to participate in the symposium, please register below.
"Risk factors for child maltreatment: The value of structured risk assessment for prevention of future abuse" | Information about the session

What are research-based practices that can assist in the investigation of the risk of re-abuse in cases when family members have maltreated their children? In her talk, Prof. Dr. de Ruiter will focus on the issue of secondary prevention of child abuse. In two separate studies, Prof. Dr. de Ruiter and her colleagues have shown that child protection workers do not automatically focus on the most important risk factors for child abuse when investigating a case. Structured guidelines for risk assessment, such as the Child Abuse Risk Evaluation (de Ruiter et al., 2020) are superior to unstructured clinical judgment of child abuse risk, because they mitigate bias and require thorough scrutiny of all the relevant information sources.
In addition to that, the Risk-Need-Responsivity model, developed for effective offender rehabilitation, can also serve as a model for implementing child abuse risk assessment and risk management interventions. Prof. Dr. de Ruiter will end the talk with suggestions for the improvement of risk assessment practice in family law.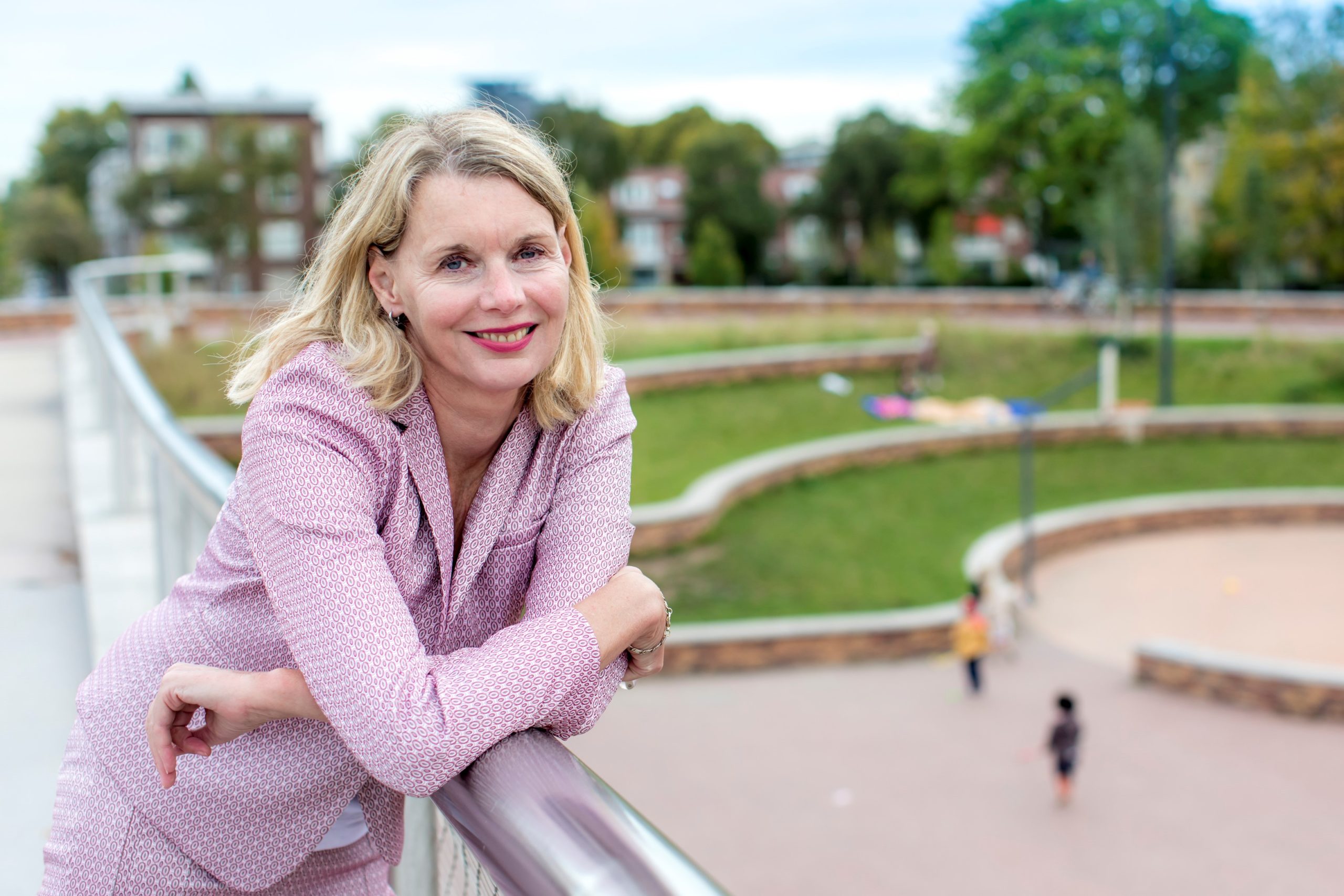 About the Speaker
Corine de Ruiter, PhD is full professor of Forensic Psychology and head of the Forensic Psychology section, Faculty of Psychology and Neuroscience, Maastricht University. She is a licensed clinical psychologist (BIG) in The Netherlands.
In 1995, she accepted a position as head of the research department at the Van der Hoeven Kliniek, a forensic psychiatric center in Utrecht, the Netherlands. In 1999, she became endowed professor of Forensic Psychology at the University of Amsterdam and in 2006, she started her professorship at Maastricht University.
Her research interests include the relationship between mental disorder and violence, violence risk prevention (including intimate partner violence, child abuse, sexual violence), psychopathy, and forensic psychological assessment. She published her research in over 200 peer-reviewed articles and book chapters and served as an editor for several journals. Lastly, Prof. Dr. de Ruiter regularly serves as an expert witness in court, on issues such as criminal responsibility, risk of future violence, and required level of supervision and treatment.
Certified forensic psychologists from Germany can collect training units with their participation. Zertifizierte FachpsychologInnen für Rechtspsychologie BDP/DGPs haben die Möglichkeit, mit der Teilnahme Fortbildungseinheiten gemäß Weiterbildungsordnung zu erwerben.
About FPFL
The International Symposium on Forensic Psychology in Family Law (FPFL) has been initiated by Dr. Jelena Zumbach, Assistant Professor of Family Law Psychology at PHB. It is open to anyone who conducts child custody or child protection evaluations, is a researcher in the field, or is generally interested to learn more about the subject.
The symposium will take place via two to three online sessions a year. For each session, we will invite an international speaker on a specific topic. All speakers are internationally renowned researchers with a practical background.
Our most important aim with this symposium is to connect practitioners and researchers in the field from different countries. We would like to discuss problems of practical relevance with you. Sharing case-related experience is encouraged. We want to learn how practitioners from different countries address challenges and how research can contribute to create solutions.