Prof. Dr. Katrin Rentzsch
Professur für Psychologische Diagnostik und Differentielle Psychologie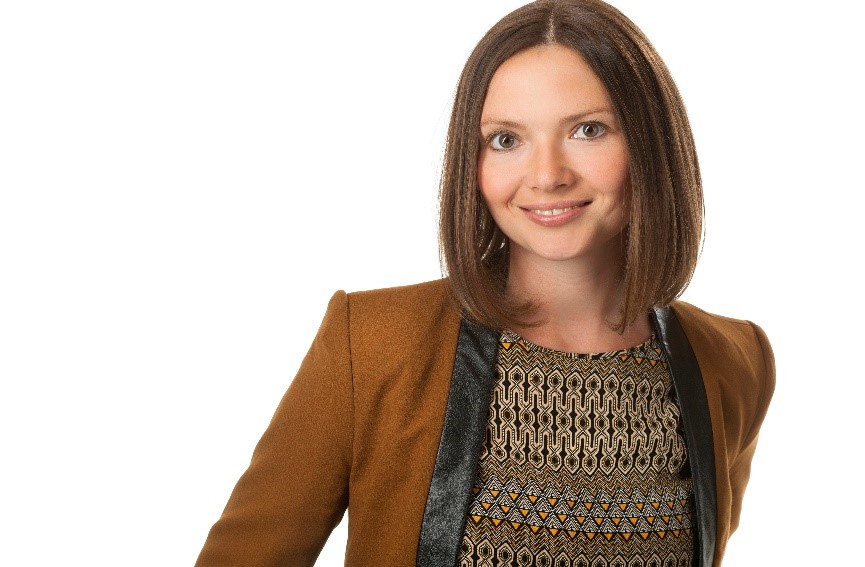 Kontakt:
k.rentzsch@psychologische-hochschule.de
Am Köllnischen Park 1, 3. OG
Tel. (dienstl.): 0176-34465882
Sprechstunde: nach Vereinbarung
Forschungsschwerpunkte:
Persönlichkeit und soziale Beziehungen
Selbstwert, Selbstüberschätzung, Narzissmus
Persönlichkeitsentwicklung über die Lebensspanne (v.a. Multidimensionaler Selbstwert)
Persönlichkeit und soziale Emotionen, Emotionsregulation
Entwicklung und Validierung von diagnostischen Verfahren
Interpersonelle Designs, Verhaltensbeobachtung, Experience Sampling
Open Science, Präregistrierung
Drittmittelprojekt:
DFG Sachbeihilfe RE 3718/3-1 "An Interpersonal Model of Envy. Examining Interpersonal Antecedents and Consequences of Envy in Social Interactions" (296.456,00€, 01.01.2017 – 31.12.2021)
Ausgewählte Publikationen:

Zeitschriftenartikel mit Peer-Review
Testmanual
Schütz, A., Rentzsch, K. & Sellin, I. (2016). Multidimensionale Selbstwertskala (MSWS, 2. überarb. neunorm. Aufl.). Göttingen: Hogrefe.
Lehrbücher
Schütz, A., Rüdiger, M. & Rentzsch, K.(2016).Lehrbuch der Persönlichkeitspsychologie. Bern: Hogrefe.
Rentzsch, K. & Schütz, A. (2009). Psychologische Diagnostik: Grundlagen und Anwendungsperspektiven. Stuttgart: Kohlhammer. (Neuauflage in Überarbeitung)
Open Science:
ResearchGate: https://www.researchgate.net/profile/Katrin_Rentzsch
Open Science Framework: https://osf.io/w6m7t/